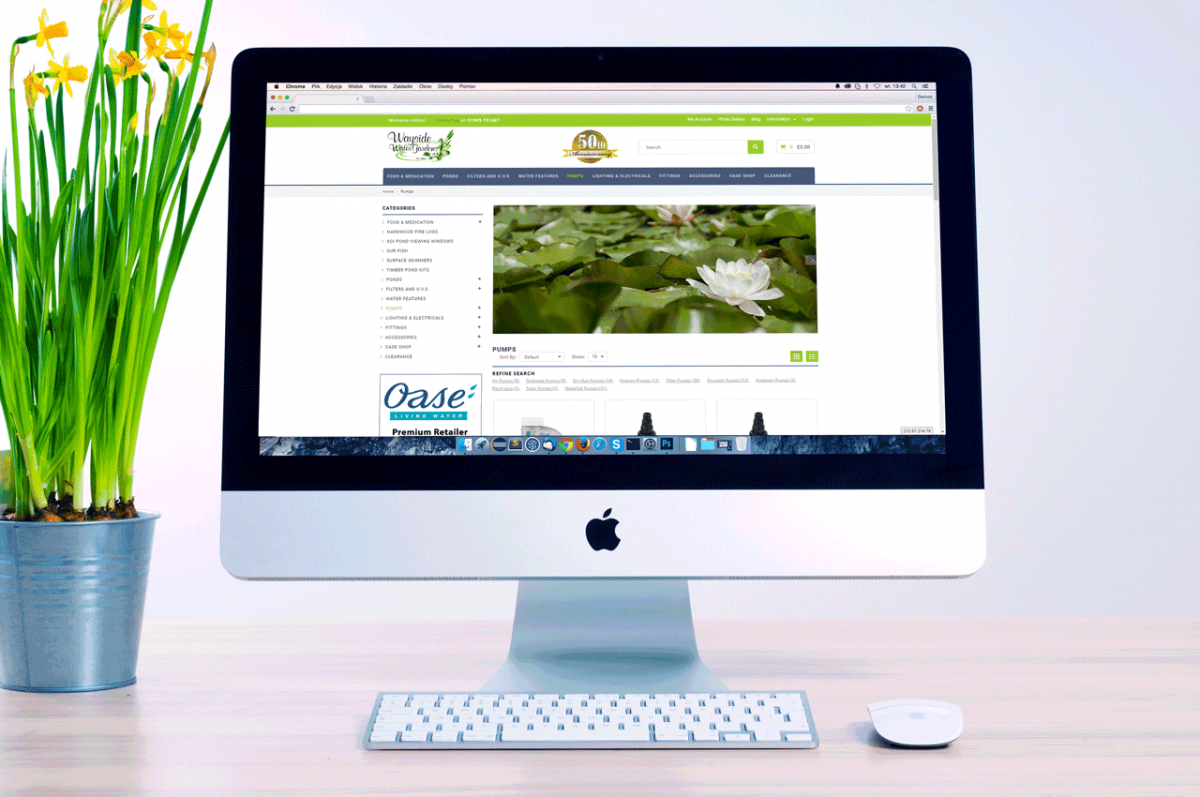 Online Shopping Systems
We take care of every aspect including site design and creation, shopping cart integration, server security, Internet merchant accounts, payment processing and training.
We use cutting edge shopping cart software which is approved by high street banks and integrates with over 100 top payment gateways such as Sagepay, Paypal and Worldpay.
For complex applications we can develop bespoke solutions tailored to your exact requirements including multi-level shopping area's for both retail and trade customers, order tracking, affiliate marketing and discount vouchers.
Drop Shipping
If you want to start an online business but don't have the resources for stock, warehousing, staff etc. you may be interested in drop shipping. With drop shipping, you take the sale on your own website but the goods are sent direct from your drop shipper to your customer. This means you don't have to carry stock, provide warehousing, picking staff, handle returns etc. and instead can concentrate all your efforts on marketing your site.
There are some excellent margins available with drop shipping (in excess of 50% in some cases) but even on margins of 20-30% you have virtually no overheads to worry about.
We have specialist E-commerce software that integrates with drop shipping systems and we have relationships with reputable drop shippers with products ranging from electrical goods, DVD's, jewellery, health products, perfume, clothing and many more. Our experienced designers are always happy to discuss your ideas and your budget with you.