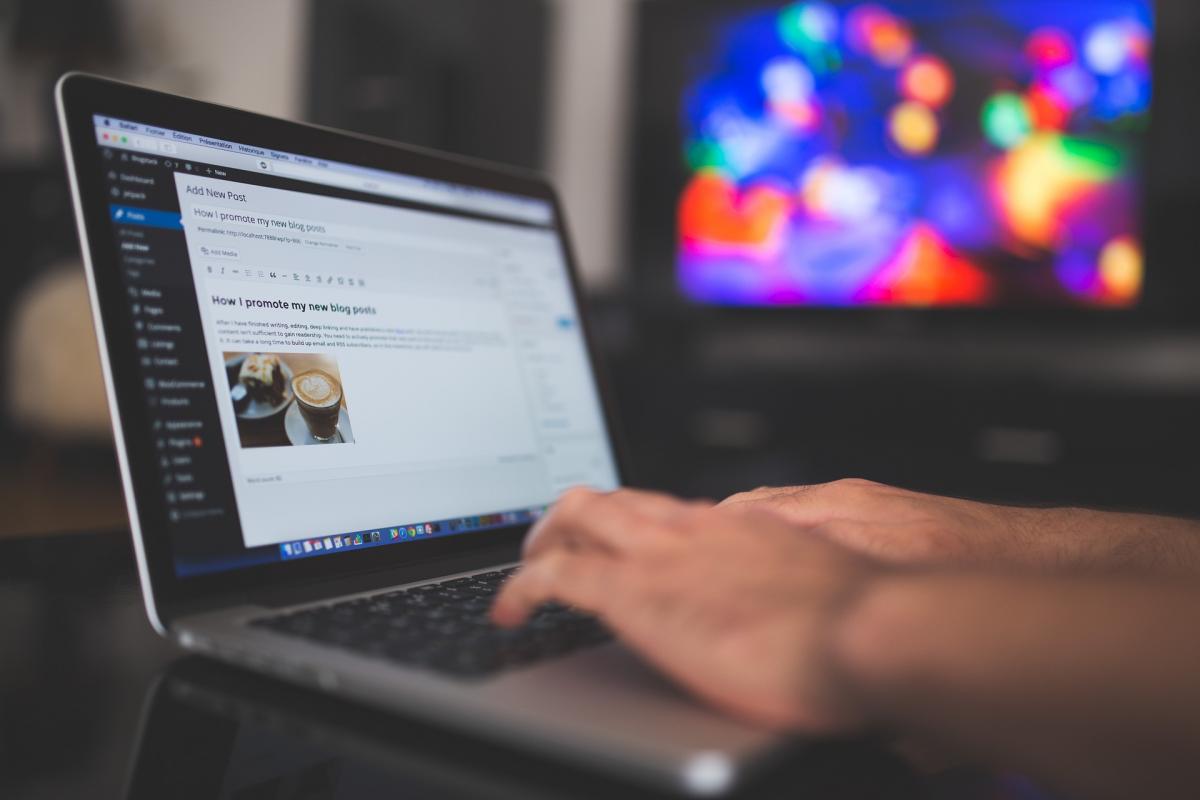 Content Managed Systems Sheffield
A lot of our clients prefer us to carry out the occasional update on their website for a small fee. However, some of our clients wish to have their website updated more frequently, sometimes on a daily basis and therefore It makes more sense for the client to update the website themselves.
You don't need to know HTML, CSS, PHP or any other programming language to update your site. We build systems that are easy to update and provide the necessary training on how to do so.
Simply login with your account details, browse through the website and easily edit snippets of information yourself. You will also have the ability to upload images if needs be along with other features you may require.
To find out more or to get a free consultation, please give us a call or leave your details and we'll get back to you at a convenient time.