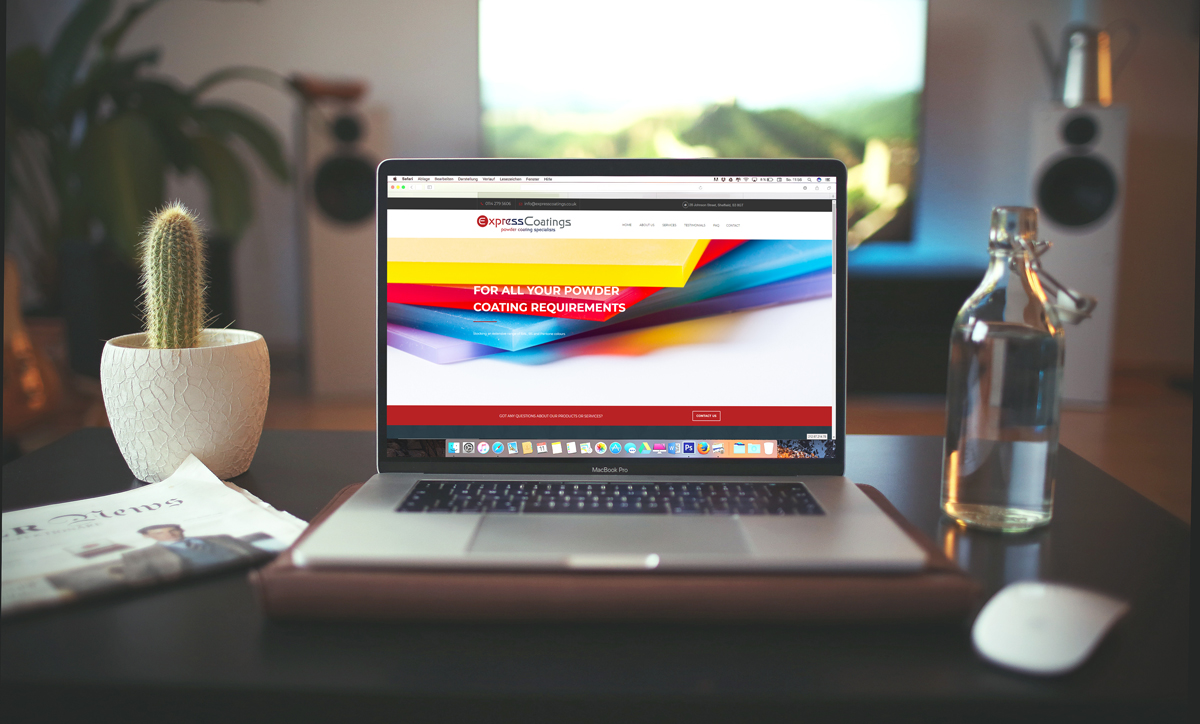 Brochure Style Website Specialists Sheffield
A Brochure Style website is the most common form of website. It usually consists of around 6 pages of basic HTML and CSS. This website will act as an online brochure showcasing your products and services, hence 'Brochure Style Website'.
Today, if you are a reputable company it is expected that your business has a website. Traditional forms of advertising are dying out and the majority of people use search engines such as Google to find what they are looking for. Potential customers are searching for your products and services.. can you be found?
Your Brochure Style website should be content rich with keywords that are relevant to your business and what you do. This enables the search engines to browse your website and decide how and where to index it. If you would like to know more about how Search Engine Optimisation works and how we build our websites with SEO in mind, please read How do search engines work
You can view some of the Brochure Style websites we have completed for our very satisfied clients in our Portfolio