Web Design
Introspective, Sheffield help businesses across South Yorkshire with a variety of services. We specialise in website design and development and create attractive, user focussed websites that really work for you and your business.
We have internet marketing packages available to suit all budgets. As we continue to grow so does the success of our client base with our cost-effective websites and complete marketing solutions.
Based in Sheffield we have in house developers and graphic designers who are passionate about all things design and have never failed to fully satisfy a client.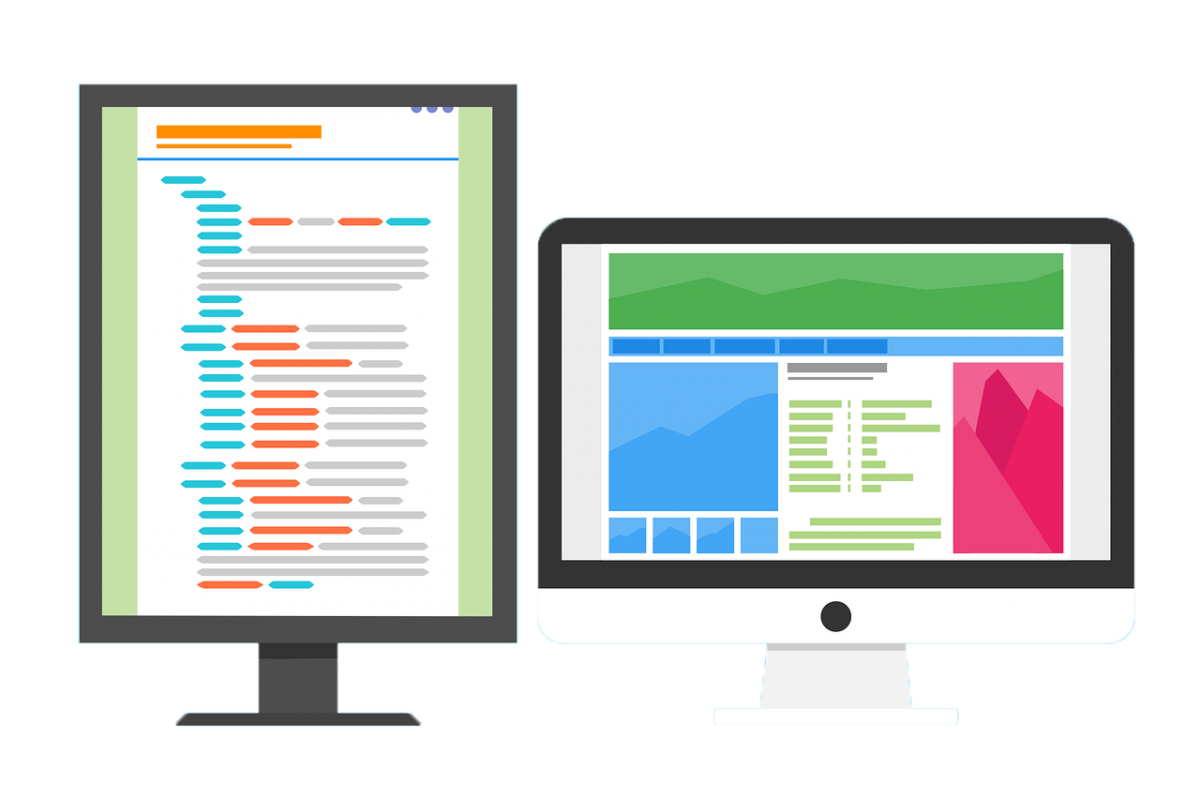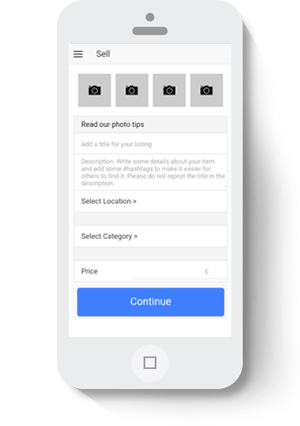 Mobile Applications
Apps are a great way of extending or even transforming your business. At Introspective we deliver user-focused applications for many business sectors. If you would like to explore your idea for a mobile app we will be happy to discuss your requirements.
We can support app development for iPhone, Android and Windows devices. We may also support other devices depending on your needs.
Internet Marketing
Social Media is a way of engaging with your clients and consumers. They can post comments on status updates and promotions and offers. They can write reviews and more importantly share your services with their friends and contacts.
Here at Introspective we have developed a range of packages in line with popular social media activities. Each package incorporates elements of social platforms such as Facebook, Twitter and YouTube amongst others. It is also possible to design custom packages to suit client needs and budgets.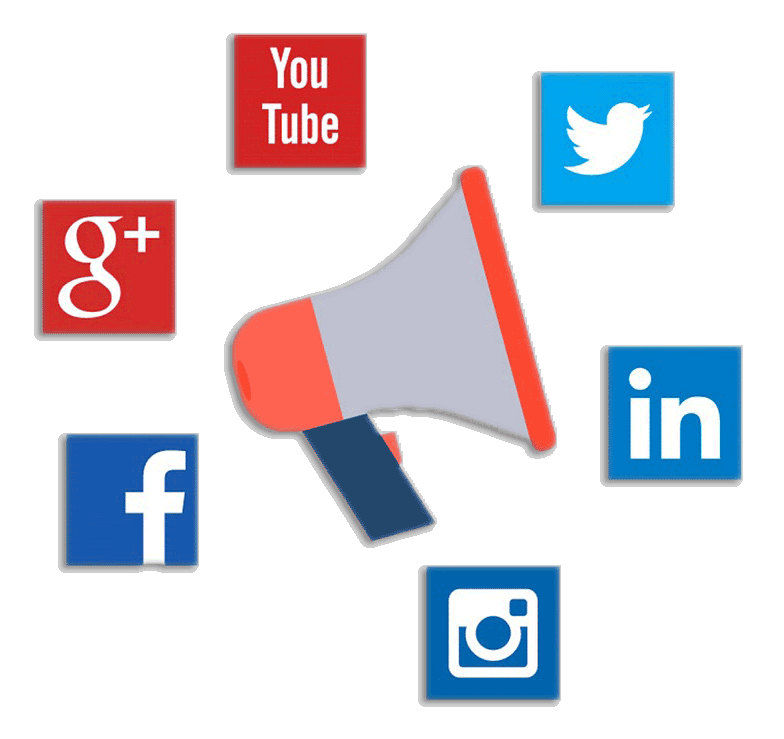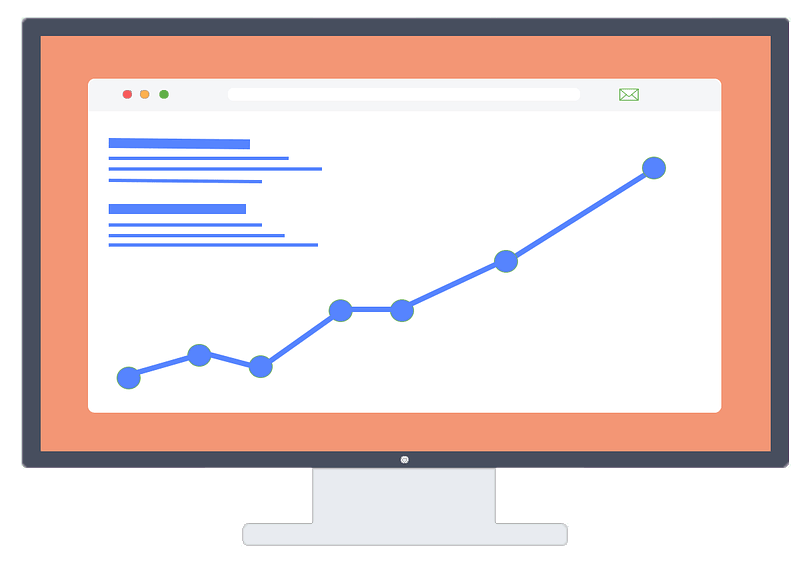 Search Engine Optimisation
Search Engine Optimisation packages are available at pricing that will suit all budgets. Our Search Engine Optimisation specialists will send you monthly reports so you can see the progress your website is making.
We offer free website health checks, for more information please visit the Website Healthcheck section of the website.
Plus many more amazing services.